Our Services
At Genesis Dental in Canning Vale, we provide a full range of dental services to cover all our patients' needs.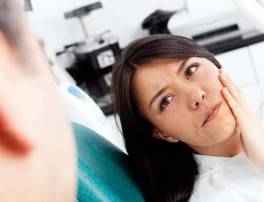 If the centre of your tooth has become infected, it may be necessary to have a root canal treatment to eliminate the infection and save the tooth. Root canal treatments involve cleaning out the infected tooth, treating it with medication to remove infection, filling it, and sealing it with a permanent filling. For more information, please see our root canal treatment page.
Read More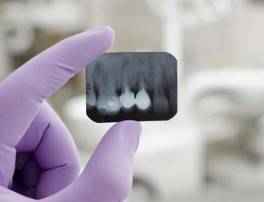 At Genesis Dental, we use state-of-the-art technology for dental imaging. Our digital full mouth and intraoral X-rays provide crystal clear imaging with only a fraction of the conventional X-ray radiation exposure. They allow for accurate diagnoses of decay and other underlying issues, which may not be visible to the naked eye.We also use high performance, intraoral cameras...
Read More