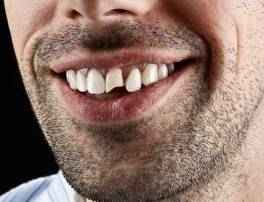 Most people experience a toothache or another dental emergency at some point in their lives but are usually unprepared for when it actually happens. If you are one of these people, you will know that there is nothing as excruciating as toothache, and it usually doesn't subside by itself. On some occasions, when a toothache is left untreated for an extended period of time, the tooth or soft tissue around it will become infected and can become a serious emergency.
At Genesis Dental, your dental health and wellbeing is our first priority, and our team will always aim to see emergency patients the same day or first thing the next morning.
If your dental emergency occurs outside of normal working hours, you can still contact our regular contact number and listen for the emergency number of our on-call dentist at the end of the answering message. Find out more about our emergency dental services and what Genesis Dental can do for you in any dental emergency.